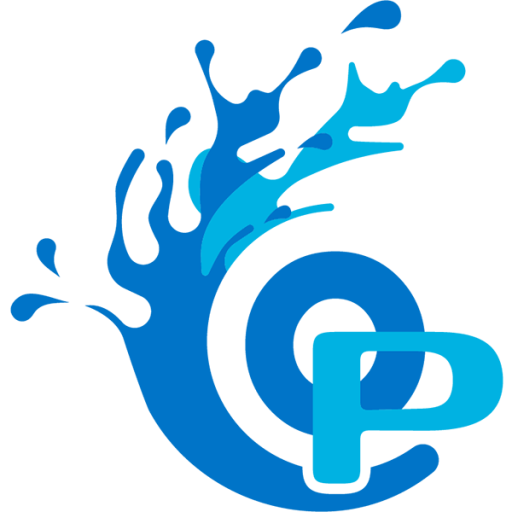 Ocean Play
Ocean Play is the new brand, manufacturer and distributor for the Pico, Bahia, Vago and Bug. We are part of RS' marine group of companies, so we have a lot of experience and knowledge in building, shipping, after-sales and spare parts, for sailing dinghies worldwide.
Please get in touch if you are interested in any boats in our range or are looking for spare parts.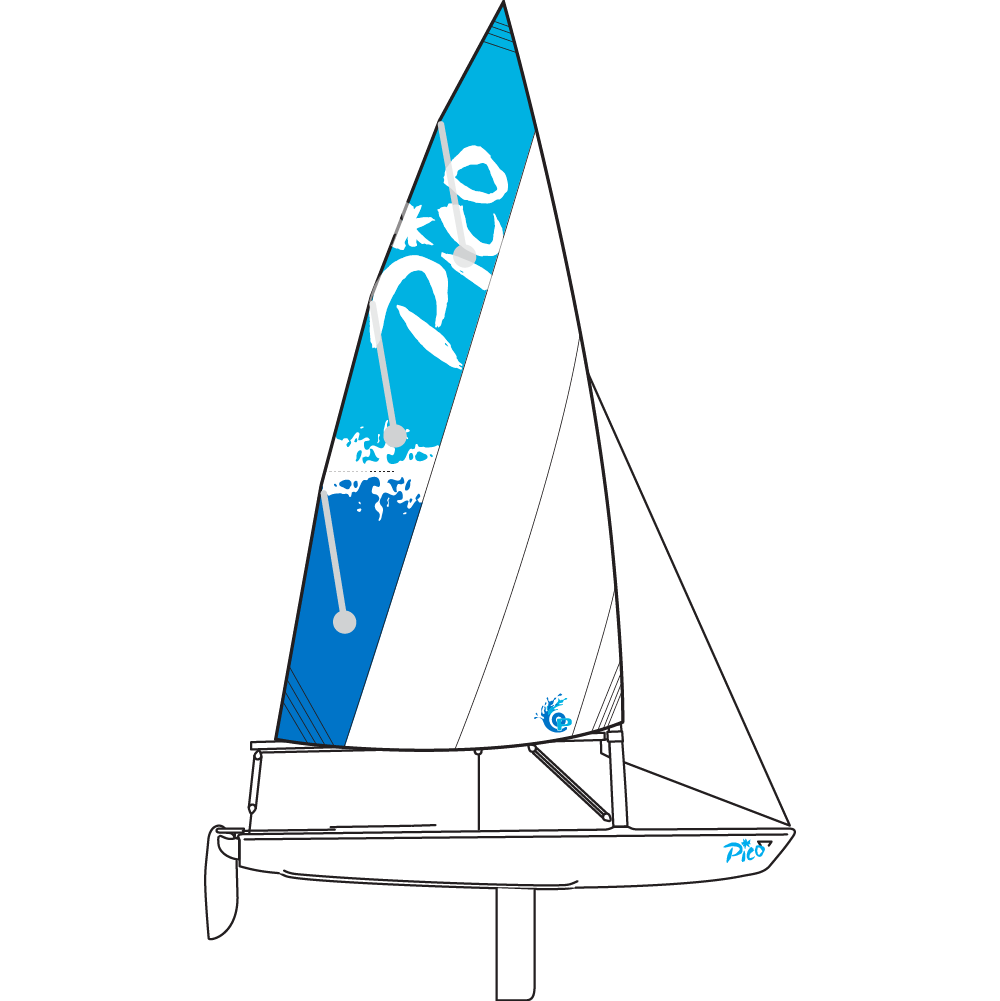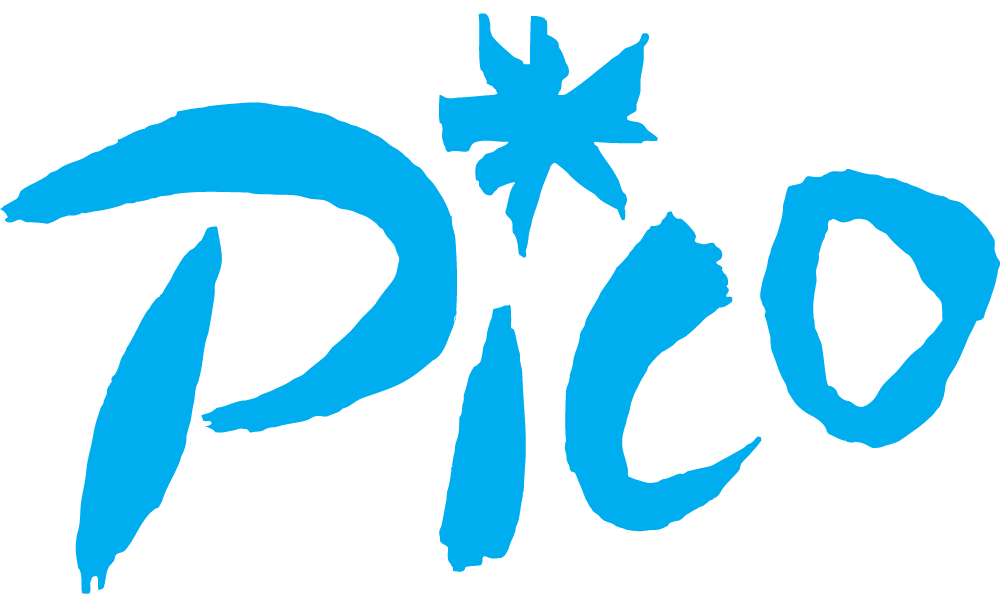 The Ocean Play Pico is an ideal boat for training centres and families. The Pico can be sailed single-handed or two up by adding the jib.
The Pico has a simple reefing system, a spacious cockpit and a high boom, perfect for learning.
The roto-moulded hull provides a robust, buoyant platform that is super stable and creates a great learning environment for novice sailors.
The high boom offers plenty of headroom and makes the self-draining cockpit feel very spacious. Easy to handle and simple to rig, the Pico offers a quick learning curve for single-handed sailing.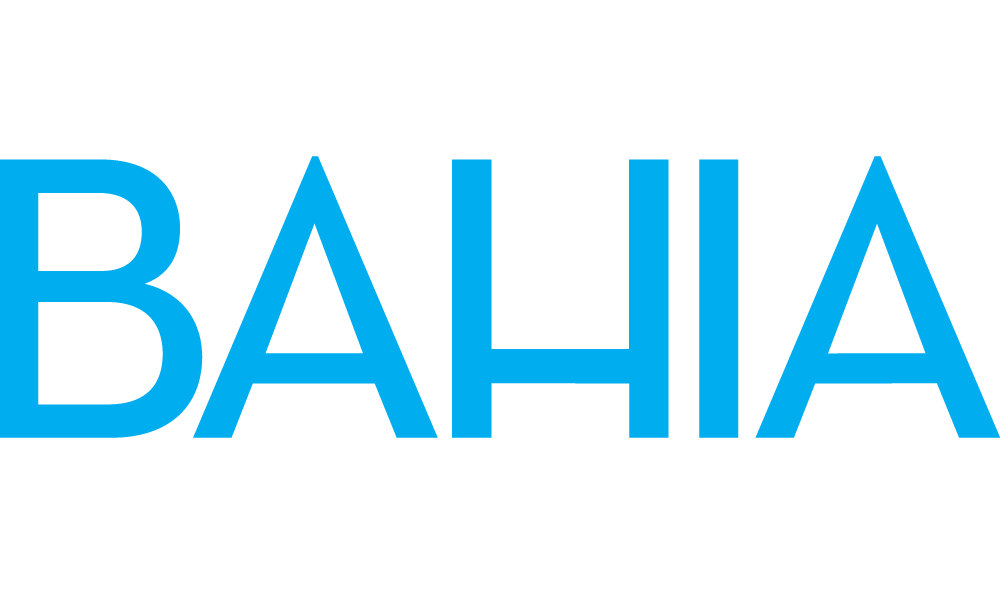 The Ocean Play Bahia is an excellent family or training dinghy. With its spacious, self-draining cockpit, it can accommodate the whole family or 2-3 students and an instructor but is small enough to pull up a slipway and easily navigate through a dinghy park.
The boat has a wide transom which makes the Bahia very stable and allows for comfortable sailing even when the wind picks up.
The roto-moulded hull is very robust and durable and can be easily beached, which is ideal for weekend trips.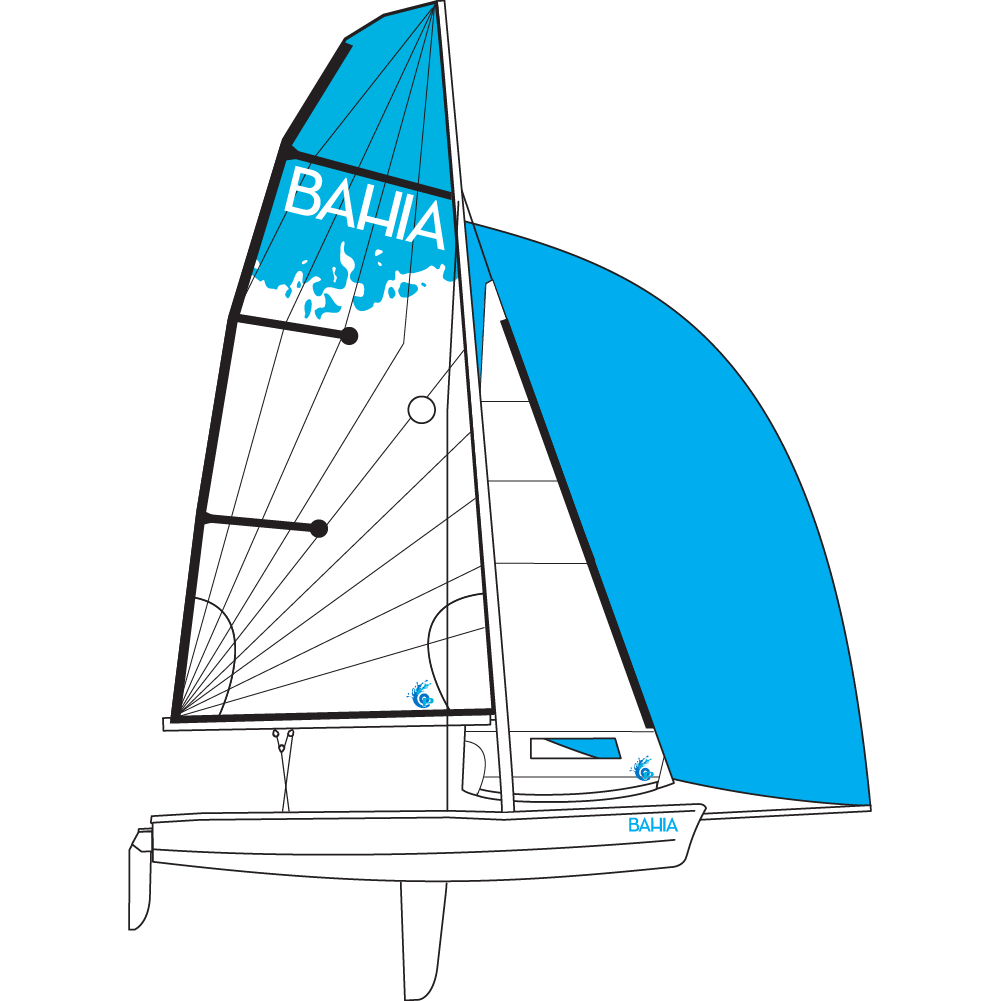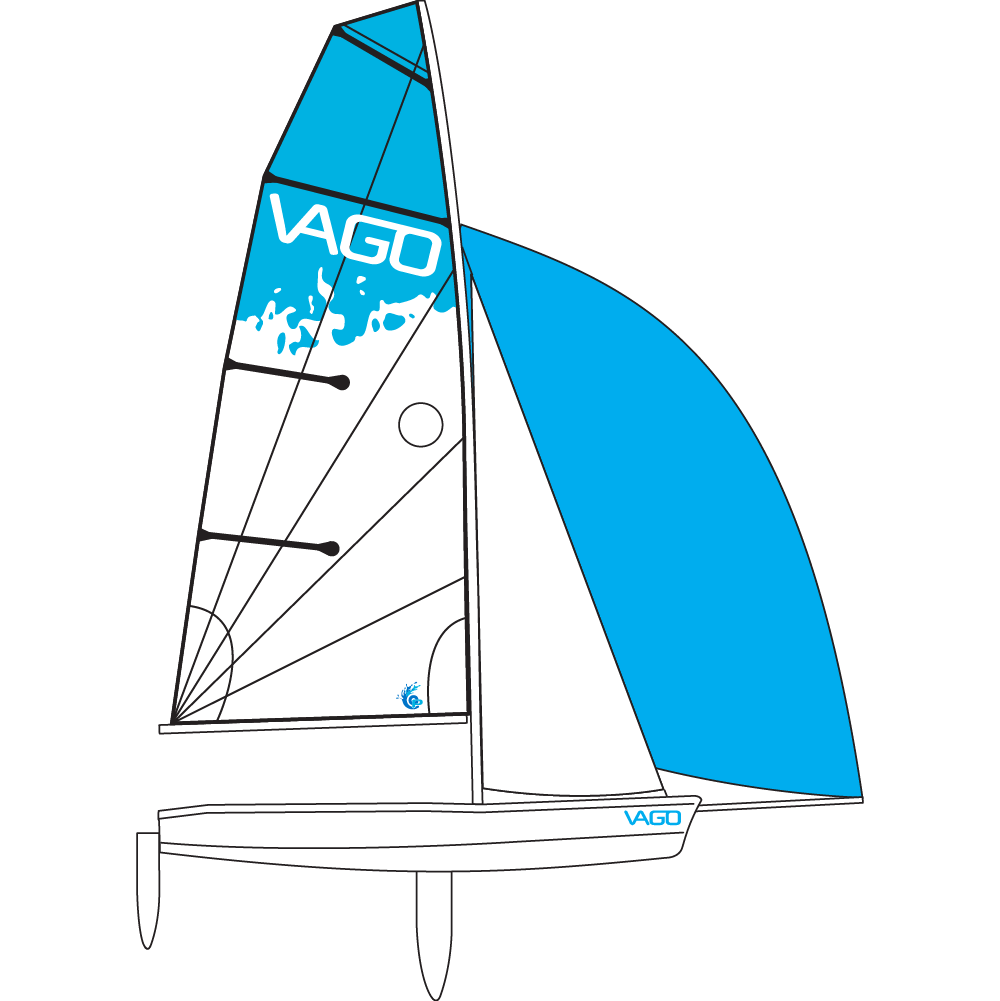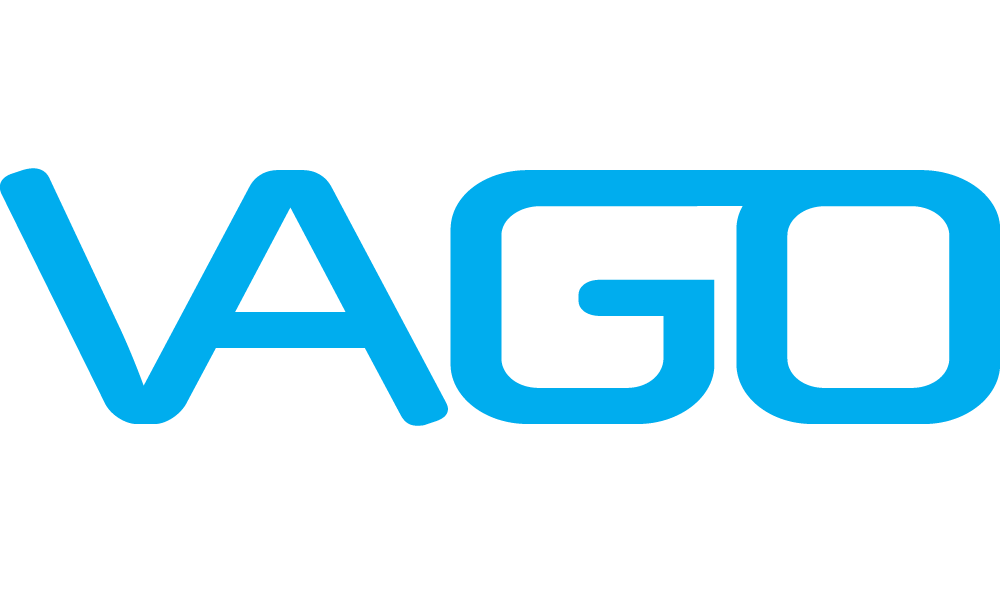 The Ocean Play Vago is a rotomoulded dinghy with excellent performance. The Vago can be sailed single-handed, double-handed or 3 up. With the rotomoulded sub chine and the A-symmetrical kite, the Vago can easily get on the plane, feeling very controllable and easy to manoeuvre.
The Vago has 3 sails, a mainsail, a jib and a symmetrical kite for downwind. The boat and control lines are very simply laid out, making it easy for intermediate sailors to get into the boat and feel comfortable.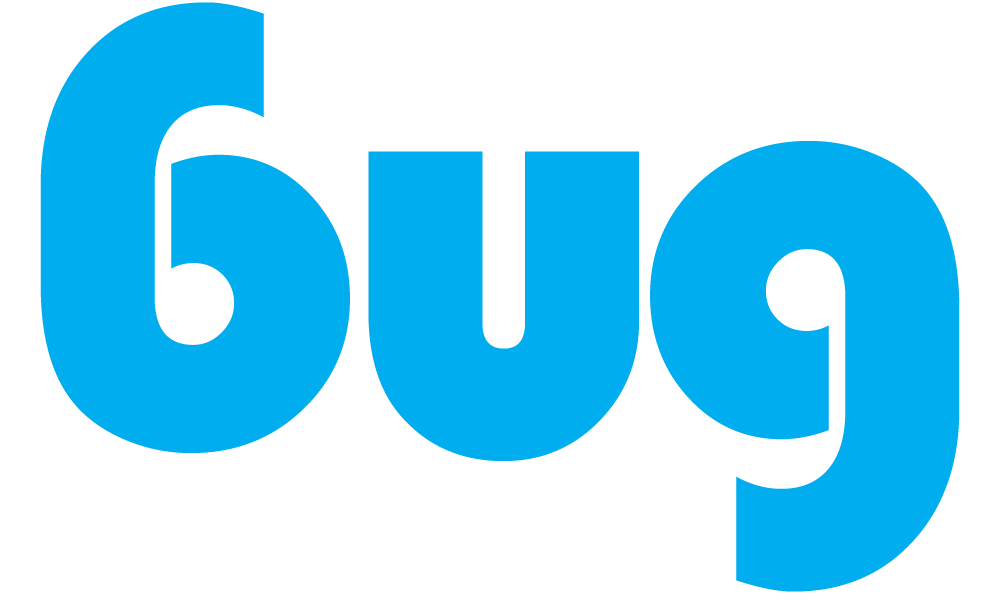 The Ocean Play Bug is an excellent junior training boat for beginners and advanced sailors. The Bug is easy to handle, and its simple design gives confidence to the novice sailor.
The Bug has just a mainsail, making the boat easy to sail single-handed.
The Bug is known for its performance upwind and simplicity downwind. It provides an incredibly stable platform for learning to sail.